Capabilities
In short, my forte is naturally-lit, highly artistic, candid portraits.
From performances to parties and beyond, any event can be photographed, and this is my specialty. I've mastered the art of timing my shutter to get the most flattering photos of speakers and dining guests. My style is stealth; you won't even know I'm there.
Lifestyle photography captures the art of the everyday. If you're featuring a story in a magazine or article, and need some high-end photos that cover every angle of the topic, you know who to call.
Whether it's to celebrate graduation or to spice up your blog, portraits should show who you are, both on the inside and the outside. In my naturally-lit portrait sessions, I do my best to capture the whole person and celebrate who they are.
When you book an engagement shoot with me, I'm determined to make it a fun experience for you and your fiancé. The photos will be artistic, but also encompass your unique relationship.
You'll want to remember your wedding day – not how rude the photographer was during the ceremony! I have a unique level of experience shooting photography at Catholic Masses, which allows me to be reverent and stealthy; so you can focus on the sacrament!
If there's ever a memory you'll want to frame and keep forever, it's the moment you asked the woman of your dreams to be your wife. Stick me in the bushes where she'll never see me, then surprise her afterwards with the photos!
When an opportunity arises for you to get your dream job, you won't want to be left with a cell phone selfie as your LinkedIn profile picture. I take extra care to edit your head shot to perfection.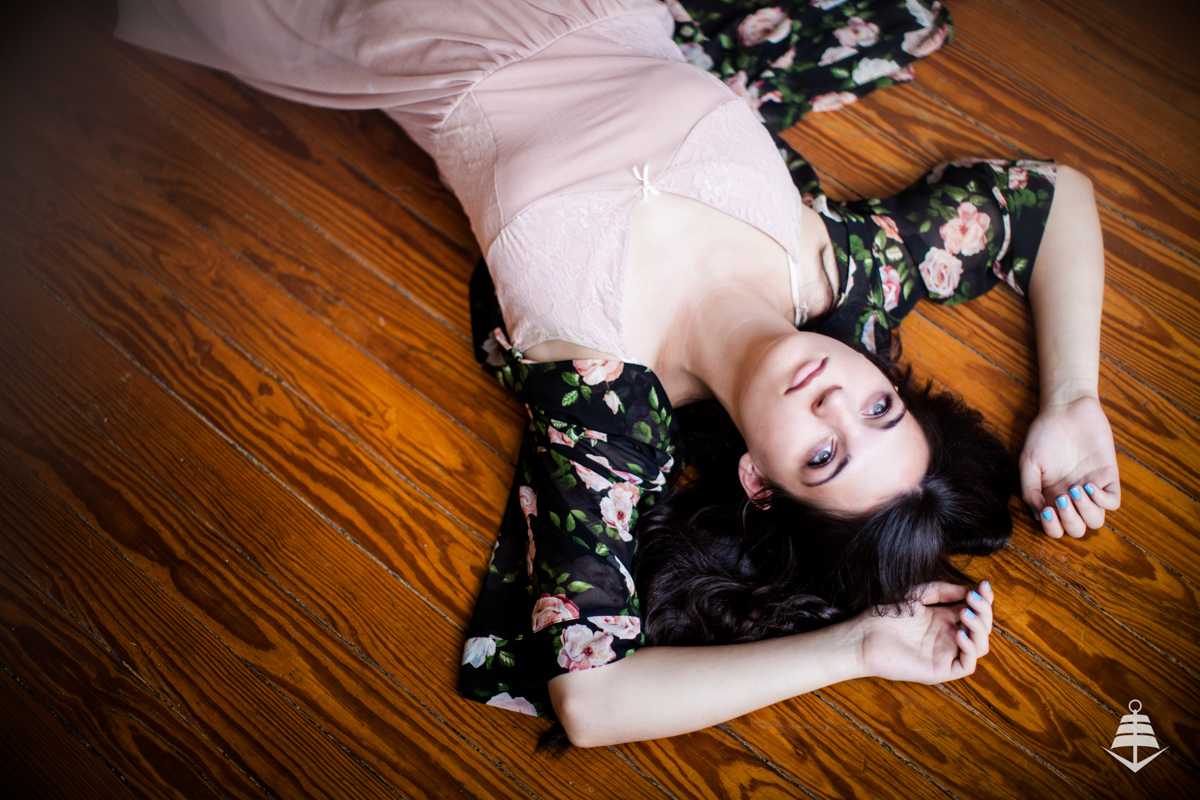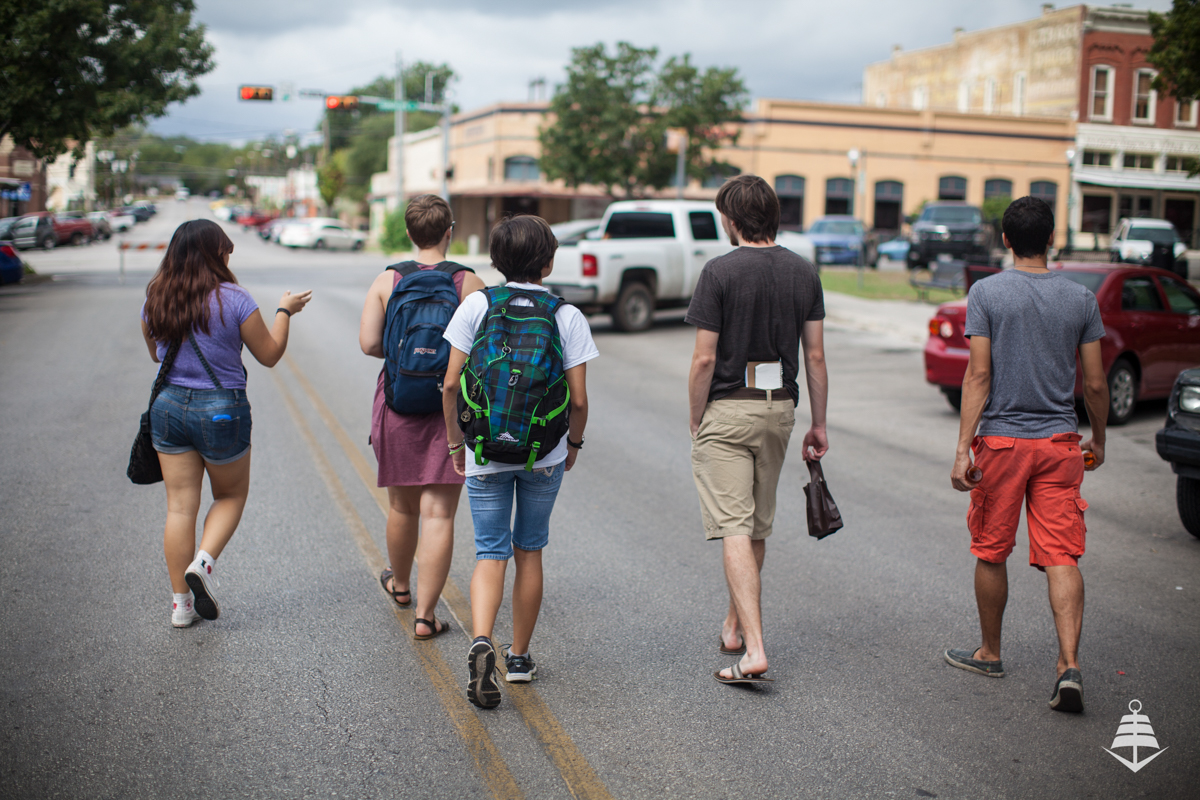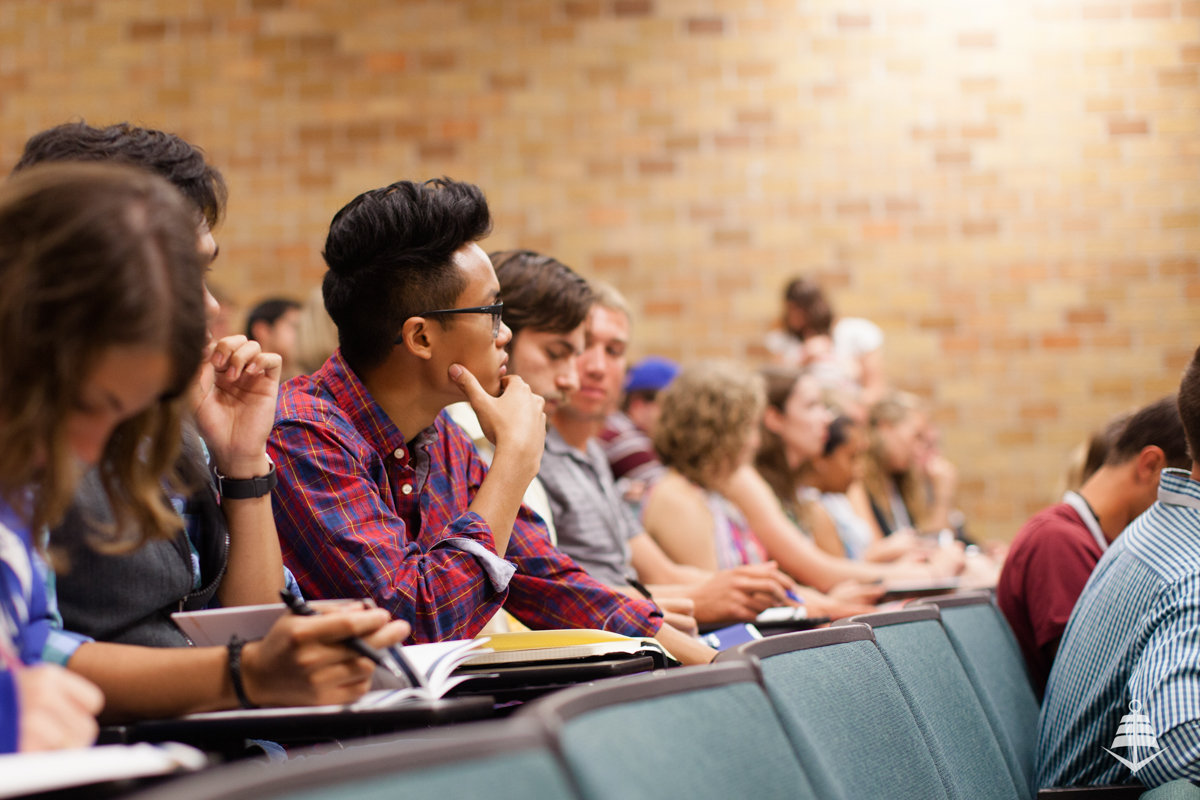 Qualifications
Good photography requires more than a top notch camera. It requires an eye for aesthetics, fast reflexes, adaptability, a high level of professionalism during the shoot and stellar editing skills afterwards, using the best photo editing softwares.
EXPERTISE
I have been perfecting my craft since 2008, through classes and diverse photography experiences that have ranged from experimental portrait shoots to street photography across Europe.
Equipment
I shoot all my images in RAW format using my Canon EOS 5D Mark ii DSLR camera and various Canon L Series lenses; including a 70-300mm f/4 zoom and a 50mm f/1.2 prime.
Software
At least half the work that goes into creating a beautiful photograph happens after the shutter has clicked. I use Adobe Creative Cloud softwares for the post-production process.
Start the conversation
What is it you need photos of? Let's talk.